What is SEO Strategy for website?
Search engine optimization (SEO) is a strategy of getting pages to rank higher in search engines such as Google. Because search is one of the main ways in which people discover content online, ranking higher in search engines can lead to an increase in traffic to a website. This plan should draw from several foundational pillars, including technical SEO, content strategy, on-page SEO, link building and user experience.
10 important steps in Seo activities
1. Start with keyword research
keyword research is usually the first step of any SEO campaign. Choosing the right keywords for your website is an important part of a successful SEO strategy. When it comes to keywords, try to think like your customers and use the most relevant search terms that someone would use to find your website. By including the right keywords in your SEO strategy, you can ensure that your business website is found for the right search terms.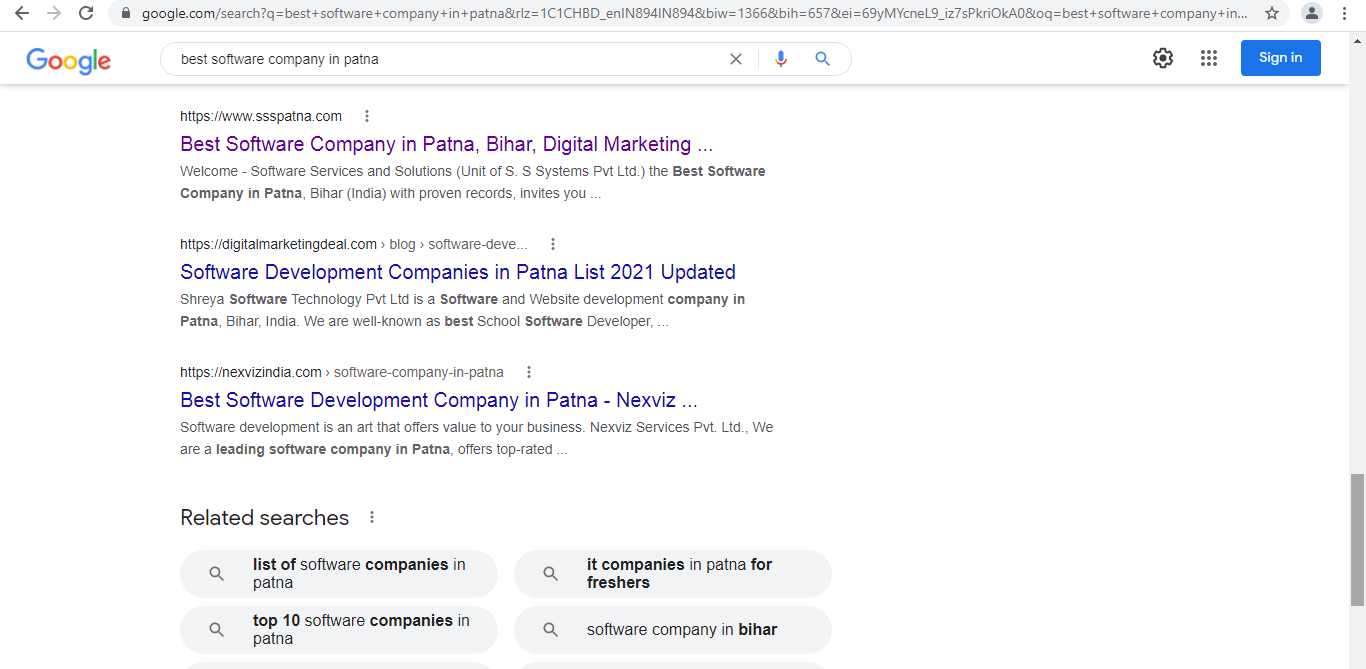 2. Write Unique Titles, Descriptions and Content
Keyword research impacts every other SEO task that you perform, including finding content topics, on-page SEO, email outreach, and content promotion. That's why keyword research is usually the first step of any SEO campaign.
3. Optimize Your Title Tag for SEO
The title tag is an important part of your on-page SEO strategy. The title tag is crucial for any SEO strategy to succeed. Missing, duplicate, and poorly written title tags can all negatively impact your SEO results. A perfectly optimized SEO title balances the needs of search engines and searchers. When done right, SEO titles will help you achieve more visibility on the search engine results page (SERP), maximizing your number of clicks from search engines. Search engines display only the first 50 to 60 characters of a page's title in their search results. When optimizing your SEO title tags, try to keep within this limit so that any extra doesn't get cut off by Google with an ellipsis.
4. Optimize Your Site's Loading Speed
Website speed has a huge impact on user experience, SEO, and conversion rates. Improving website performance is essential for drawing traffic to a website and keeping site visitors engaged.
Either way, here are a few ways you can improve your site's loading speed.
Compress Images: This is a big one. Images tend to make up the bulk of a page

'

s size (in terms of KB) that is why I recommend
using a tool like Kraken.io to shrink your image sizes.


Use Lightweight Themes: Bulky WordPress themes can slow things down. So if your theme isn

'

t optimized for speed, consider switching to one that is.


Use Lazy Loading: Lazy loading images can boost your site

'

s loading speed by 50% or more. The downside is that images
show up as users scroll down the page, which isn

'

t great for UX. So it

'

s a tradeoff.


Use a CDN: CDNs serve images and other media on your site on servers that are close to your users.


5. Track Your Results With The Google Search Console
Google Search Console is a free service offered by Google that helps you monitor, maintain, and troubleshoot your site's presence in Google Search results.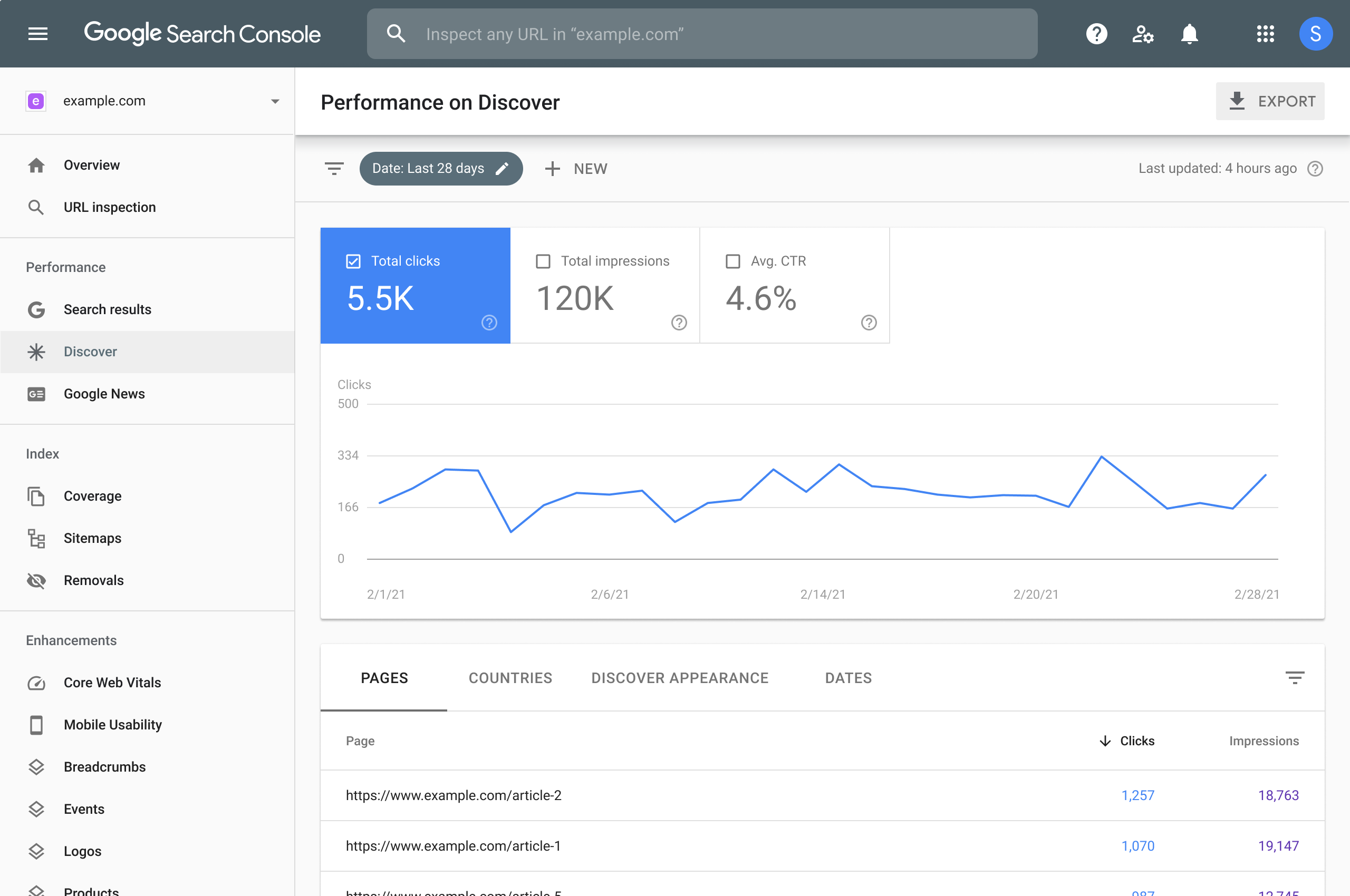 6. Optimize Images for SEO
Google recently reported that properly-optimized images can help your pages rank higher in Google web search. Here are five important image optimization tips you need to know.
Choose the Right Format


Compress Your Images


Beware of Copyright


Customize Image File Names


Make Your Images Mobile-Friendly
7. Use Internal Linking
Internal linking is one of the easiest SEO best practices to use. All you need to do is add a link from one page on your site to another page on your site. Both your users and search engines use links to find content on your website. Your users use links to navigate through your site and to find the content they want to find. Search engines also use links to navigate your site. They won't find a page if there are no links to it.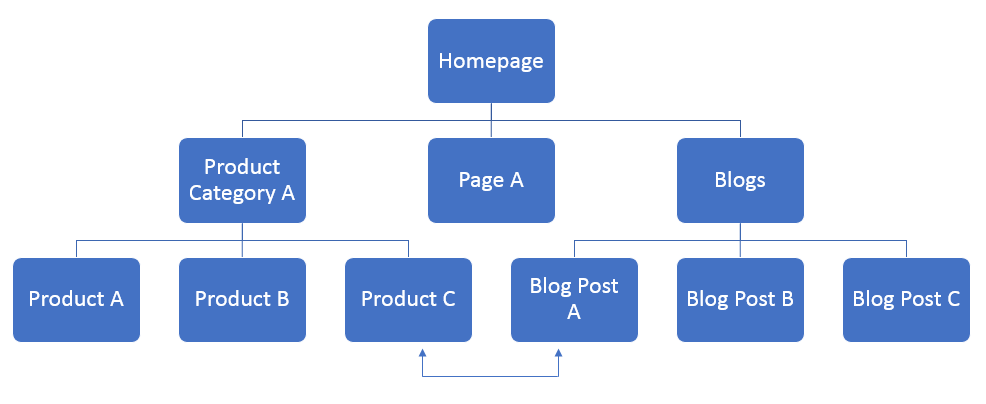 8. Publish Amazing Content
SEO refers to search engine optimization, or the process of optimizing a website so that people can easily find it via search engines like Google. By content, we mean any information that lives on the web and can be consumed on the web.
9. Build Backlinks To Your Website
Backlinks (also known as inbound links, incoming links or one way links) are links from one website to a page on another website. Google and other major search engines consider backlinks votes for a specific page. Pages with a high number of backlinks tend to have high organic search engine rankings. Backlinks are basically votes from other websites. Each of these votes tells search engines that the content is valuable, credible and useful. So the more votes you have, the higher your site will rank in Google and other search engines.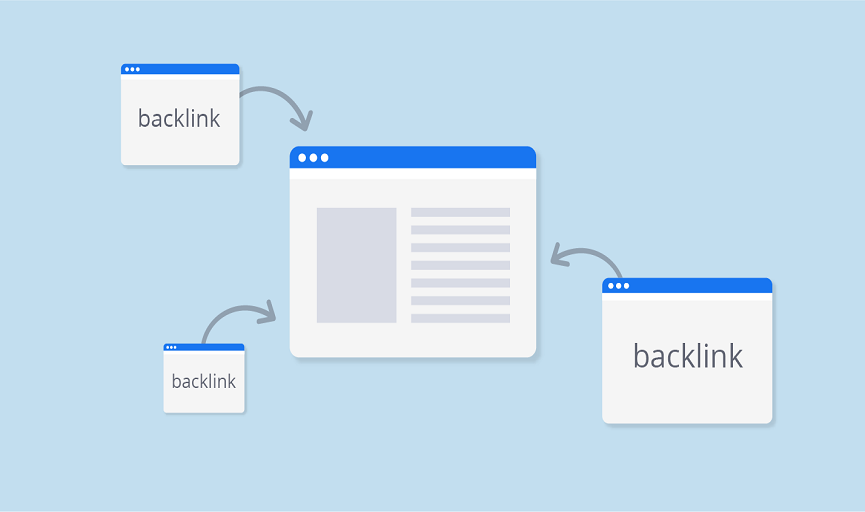 10. Improve Your Site's User Experience
A good website is not the one that talks about who you are and what you offer. A good website is one that converts a browser to a buyer. The only way to make a website user friendly is by designing with the user in mind. This is the key point that every UX design company should remember. Your website's user experience is an extremely powerful way to have happier customers, bring in more sales, and build a strong base of loyal customers.